IIUM Students Successfully Complete Summer Internship 2017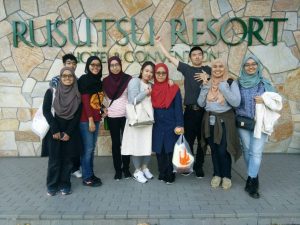 The internship program organized by Japan Malaysia Association has come to a close on 26 September.  Six students worked and learned the hospitality business in Japan for 3 months during the summer season at Rusutsu, and went home with an abundance of experience and improved language skills.
Six students from International Islamic University Malaysia (Kulliyyah of Languages and Management) were placed in various divisions in restaurants, room making, cleaning, among other works.  Originally a few students were engaged in the work not fully abiding by the Islamic rule, but after consulting with the hotel, both sides agreed to find a work more suitable for their background and learning.
While students worked full-time as interns for almost three months, they were also given free time to travel in Hokkaido, Tokyo, Osaka and more.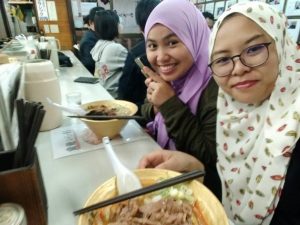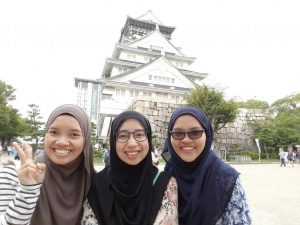 Rusutsu Resort is an all-season resort where tourists from all over the world gather to ski/snowboard in winter, while in summer the amusement park and golf courses offer entertainment in the best weather of the country.  Its restaurant, Sekkatei, offers a halal meal, in addition to a broad range of food available in the resort.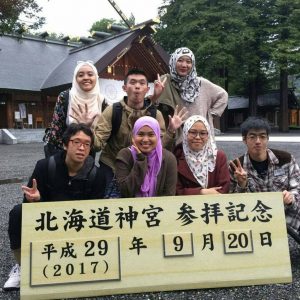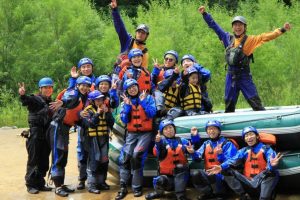 With the successful conclusion of the internship this year, Japan Malaysia Association is looking to expand this initiative with other schools in coming years.